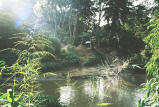 Other mine site, across the river.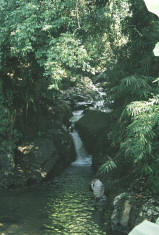 Bathing.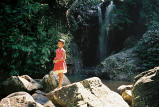 Little girl in front of waterfall.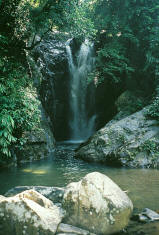 Waterfall in the countryside.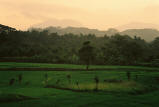 A view of the countryside around Ratnapura taken at sunset.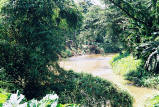 Jungle.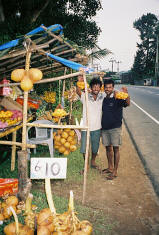 Road side stand selling fruit.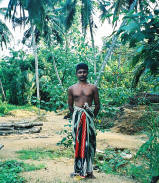 Miner. To bear the hard and strenuous work, many of them drink "arrack", an alcoholic spirit made from the sap of the coconut flower.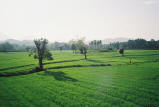 Country side.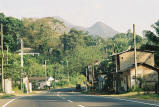 On the road to Pelmadulla.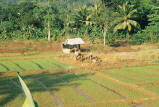 Small mining operation.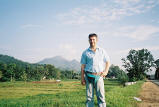 R.C. outside Ratnapura on the road to Pelmadulla.